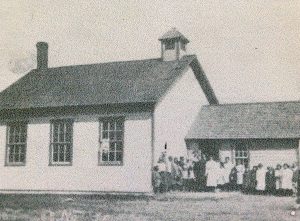 The Grindstone Island Research and Heritage Center is excited to announce the establishment of the new Grindstone Island Heritage Museum. The museum will showcase the rich history of the island and its people and provide a tangible experience for visitors to enjoy various aspects of Island life. We anticipate a grand opening by the summer of 2022.
The Heritage Center has been fortunate to purchase the Lower Schoolhouse District #1, built in 1880, at the corner of Cross-Island Road and Schoolhouse Road. We are in the process of renovating the interior which will become an attractive exhibit space.
The museum will present rotating exhibits providing new material every two years, creating a fresh experience for museum visitors.
Future exhibit highlights:
• Photo and video histories of early island families
• Archival photo and video displays featuring the schools, farms and farming, fishing, horse racing, and Victorian summer homes in the early years
• Live programs featuring tales of early experiences from some of our islanders
• Drone flights over the island showing views of the beautiful topography and homes
• Collections of interesting artifacts, tools, art and crafts owned by native Americans and island families
• Programs and discussions about the culture, history and geographical features of Grindstone
GIRHC would like to thank the many islanders and island family foundations who made the purchase and renovation of the Lower Schoolhouse possible. We would also like to thank the Northern New York Community Foundation for its generous grant for the purchase of technical equipment needed to bring the museum to life.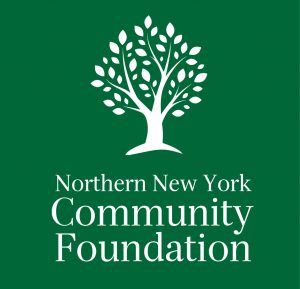 Donate Online to the Museum!